The founders of EdLyft raise $1.4 million in seed funding
This is their first round of investment to prepare the next generation of engineers for the workforce.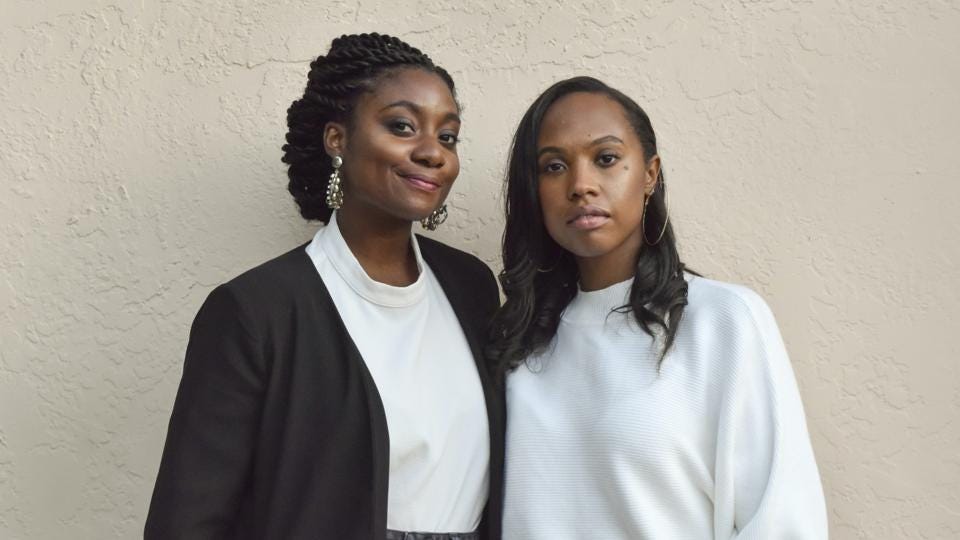 I want to take the moment to recognize a major milestone for Erika Hairston and co-founder Arnelle Ansong of EdLyft. They've raised their first round of investment at $1.4 million.
EdLyft is a support platform that helps college students through STEM courses by connecting them to inclusive mentorship, online group tutoring, and personalized study tools. Their vision is to create a world where anyone, regardless of background, can learn skills that'll prepare them for in-demand careers.
Erika and I had an opportunity to sit down in Episode 7: The Startup Pivot on the Technically Speaking Podcast where we talk about the importance of taking a leap into entrepreneurship, her journey to becoming a Y Combinator-backed start-up, and tips for female founders.
This is significant for several reasons.
The founders of EdLyft went through an experience first hand and wanted to change it so others wouldn't have to endure the same struggle. "Like so many, when we met in high school, we never imagined coding was something we could do or was "for us." If we listened to the world or our own self-doubt we wouldn't be here today."

It's led by two black female founders in Silicon Valley which is all too rare. Since 2009, Black women have received just .06% of all venture funding, according to digitalundivided's 2018 report

This is my first angel investment, and I could not be more honored to support their vision to help create a more equitable future through education and creating opportunities for our youth.
Their seed raise was made possible by Y Combinator, Kapor Capital, Kleiner Perkins, Village Global VC, Backstage Capital, January Ventures, Concrete Rose, 27V and prominent angel investors including Jeff Weiner (LinkedIn Chairman), Nick Caldwell (Twitter VP), Emilie Choi (Coinbase COO) and Ryan Roslansky (LinkedIn CEO).
If you'd like to support their mission, anyone can provide a student with a scholarship to do a course with Edlyft free of charge.
Related Press